LOOKING FOR A SOFTWARE DEVELOPER / WEB EXPERT?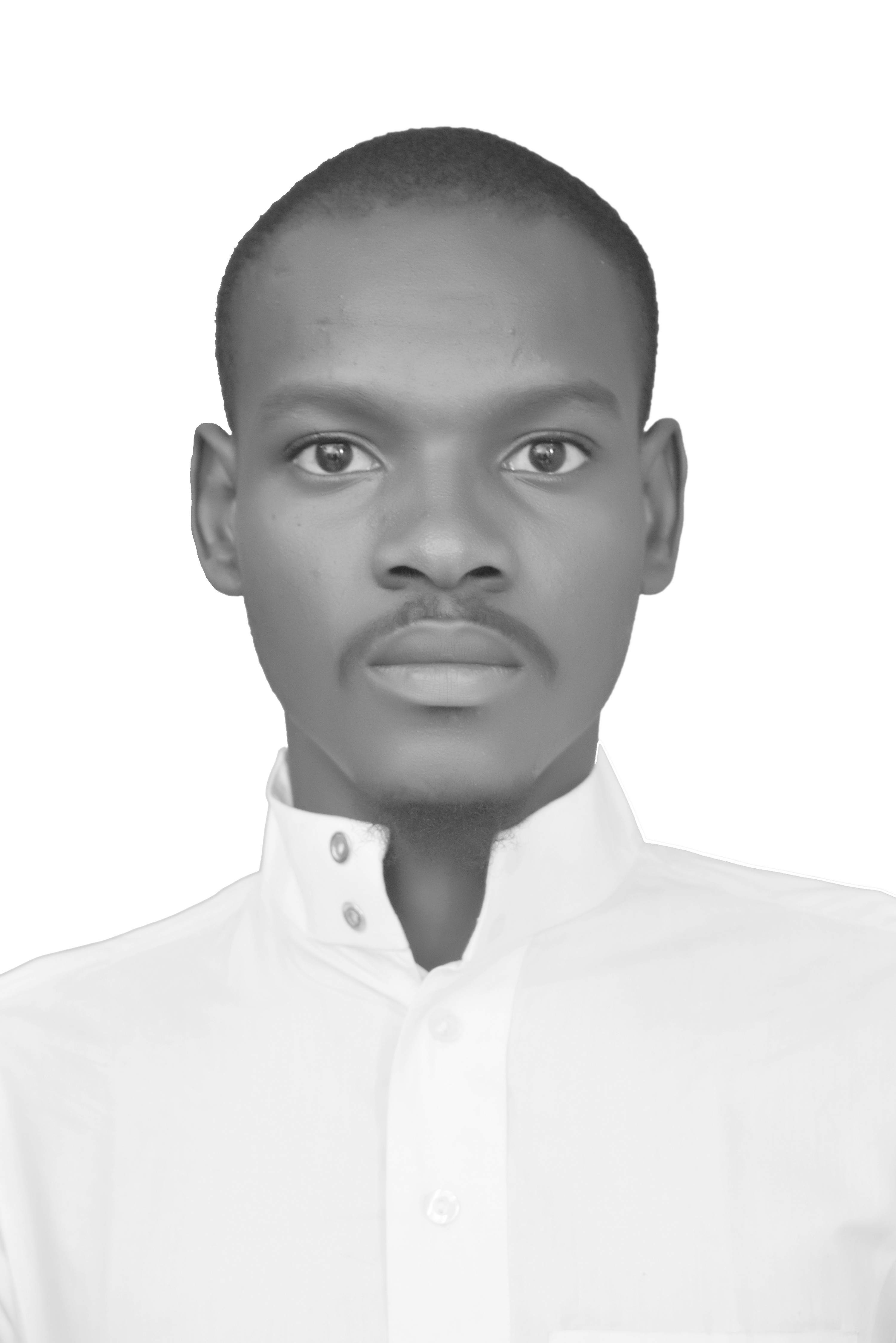 About Ahmad
About Us
Experienced Machine Learning and Web development professional. 3 years industry experience.
Love Open Source, use Various flavors GNU/Linux as Primary Driver and for all other Computing Workload. Graduated in 2018 with a B. S.c. Degree in PHYSICS from Bayero University Kano, Ahmad has focused his professional career almost exclusively on Machine Learning and Web development. He is a Software Developer at ChinikiGuard.
More Info
Linux Server
Python
Django
Ruby
Bash
Machine Learning
3 years + Industry experience.